Places of interest – Comoros
Palm trees on beautiful beaches, enchanting cities and volcanoes and rainforest inland. The scent of ylang-ylang and carnation plantations dominate the landscape. With this variety of sensory impressions, it is easy to see why the Comoros are also called perfume islands.
This is the right place for you if you long for a change of scenery. Relaxation on the beach, a little hiking or mountain biking in the mountains and snorkeling in the coral reef, all this is possible here. But if you are looking for partying, you will not find it on this group of islands off the coast of Africa. If you are an animal lover, you can look forward to excursions by boat, while you can watch dolphins.
If you like to be in the wild, you should make an excursion to the crater of the active volcano Karthala. One way takes about eight hours. You will be rewarded for your efforts with a fantastic view.
Volovolo the main market in Moroni
In a tour in the capital Moroni you can visit the market Volovolo. You might be interested in sub-sections of the store directory, such as these location directories: Butcher's shop, drugstore, computer shop, gift shop, toy shop, clothing shop, shoe shop, sporting goods, bakery, department store, shopping centre, jewellery, pet shop, ticket shop, beauty salon, confectionery, wine shop, liquor store, bookshop, flower shop, furniture store, photo shop, hardware store, kiosk or supermarket.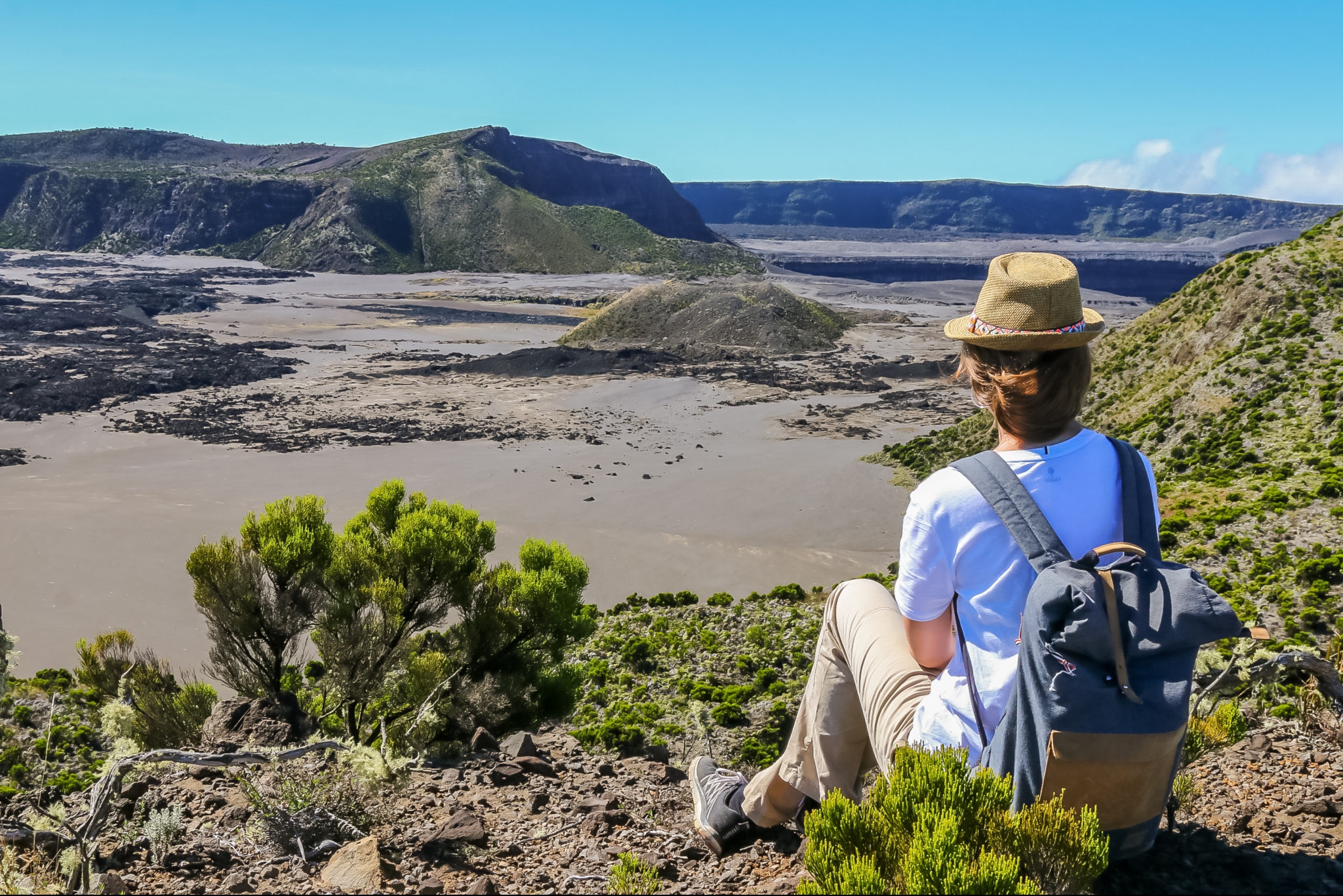 The GARDEN of the Indian Ocean
Imagine an island with lush forests. Imagine golden sandy beaches where huge green turtles come to lay their eggs. Imagine lush gardens hanging from the hillside, planted with exotic plants and populated by extraordinary animals found nowhere else. Imagine the azure blue sky interspersed with clouds of snow-white cumulus clouds, desert islands between which the largest marine mammals swim, turquoise lagoons and colourful reefs visited by all kinds of colourful fish These tropical islands are called the Comoros, they are located between Africa and Madagascar.